Although women's football does not draw as much attention as the men's sport, there has been a significant level of growth over recent years. The game has its challenges, especially in funding and acquiring resources, but this has not stopped these five Indian teams from aiming to be among the best in the continent.
Manipur Police SC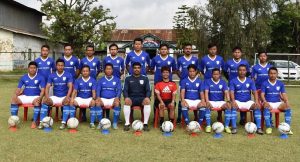 Manipur Police SC took the second position in the 2019 Indian Women's League (IWL) cup. Their lead player is Bala Devi, who is considered to be the best player in the country. In the last IWL cup she scored 26 out of the total 41 goals the team scored. Their coach, Surmala Devi, is known to be a hardworking and a progress-oriented coach.
Sethu FC
The team is the current IWL champion after winning the 2019 cup. Their performance at the 2019 game was excellent, having won all their matches. The team is a bit blended, given that they have seven players from other states.
Gokulam Kerala FC
This is the only team from the Indian Supper League (ISL) to field a women's team in the annual IWL. Gokulam Kerala FC prides itself on having a versatile all-rounded team.
Rising Student FC
The Rising Student FC was the 2018 IWL winner, headed by Sukhwinder Singh. The win came after the team had finished as the first runners up in the previous year. It has produced lead players in the state championship, such as Krishna Barick and Rani Bhowmick.
Alakhpura FC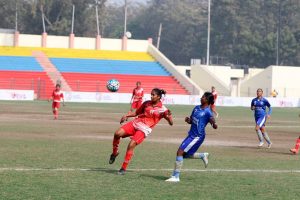 From the small village of Alakhpura, is the Alakhpura FC. Though the village has only 2000 members, this has not stopped their football team from sending several players to the state championship.
Its coach is Sonika Bijuria, a 37-year-old lady, who is also the second female coach in the country. Thanks to her efforts and the unity of the team, girls in Alakhpura dream of joining the FC from a very young age.