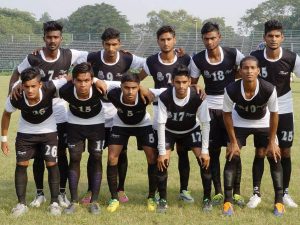 The peak of football started in the 70s. The active clubs at the time were Mohammedan Sporting Club, Mohun Bagan and East Bengal. Their fan base was spread all over the country and any game they played was always full of spectators. It is around this time that Mohum Bogon wrote history by beating Ararat Yereven FC from Soviet Union; they became the first Indian team to ever win against a non-Asian team post-independence.
Solidifying Football
As the years progressed, Indian teams became stronger and played more games. In 1977, India received Pele, one of the greatest footballers of all time visiting their country to play against Mohun Bagan. Pele was representing New York Cosmos club. The stadium was brimming with people who watched the historic draw of 2-2 between the two teams. It is also in 1977 that the All Indian Football Federation (AIFF) initiated the Federation Cup. In the 70s, this was considered to be one of the most prestigious tournaments.
Indian Football in the 80s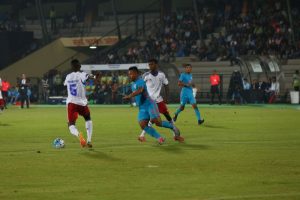 The AIFF started the Nehrus Cup in 1982. This was a tournament that was meant to bring together international teams from all over the world. The first game was won by Uruguay in their defeat against China. India seemed to have gone into a slumber in the better part of the 90s and early 90s, as most of the tournament cups were taken by international teams. It is in 2007 that the Blue Tigers of India finally won the Nehru Cup when they defeated Syria.
Indian National Football League
This was started in 1996. The first game was won by JCT FC. The club that has won this league the most is the Dempo SC. The latest development in Indian football is the establishment of the Indian Super League. It was started in 2014 and had eight teams. Over the years, it has expanded and has 10 teams.